Lighting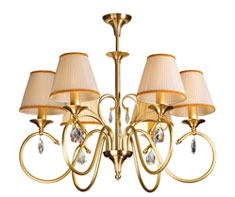 Lighting includes any fixtures inside your home that provide light.

Light fixtures can be mounted on the ceiling or walls, or they can be portable such as desk lamps. They can also be integrated with other home furnishings such as Ceiling Fans.

If you have light fixtures on the outside of your home, then you should also put a checkmark for Outdoor Lighting as part of your home features in your Home Wizard app.
Shown in the 'Routine Care' section are the recommended routine maintenance tasks for your lighting. The 'Q & A' section shows answers to common questions. And the 'Articles' section provides helpful articles about your lighting.
Q & A
So far, no question have been submitted yet.
Routine Care
There are no routine care tasks for this feature.
Lighting




Compliments of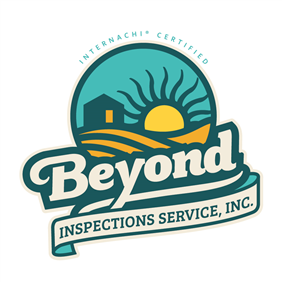 Let us go beyond your expectations!
Beyond Inspections Service, formerly
505-780-8132