Pellet Stove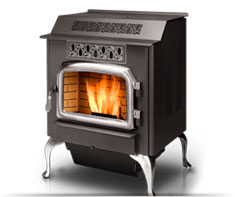 A Pellet Stove is a closed metal box that burns special pieces of formed wood material called 'pellets.'

A Pellet Stove is different than a Wood Stove, which also has a closed metal box, but a Wood Stove will burn full wood logs, rather than wood pellets.
Shown in the 'Routine Care' section are the recommended routine maintenance tasks for your pellet stove. The 'Q & A' section shows answers to common questions. And the 'Articles' section provides helpful articles about your pellet stove.
Q & A
So far, no question have been submitted yet.
Routine Care
There are no routine care tasks for this feature.
Pellet Stove




Compliments of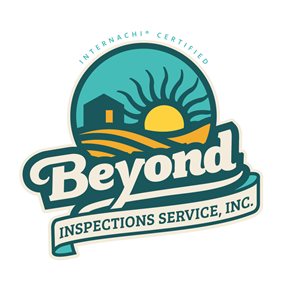 Let us go beyond your expectations!
Beyond Inspections Service, formerly
505-780-8132