Water Softener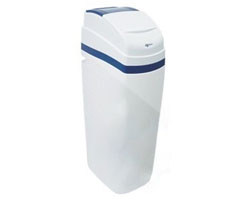 A Water Softener is a special type of water filter that removes calcium and magnesium from hard water being supplied to your home.

A Water Softener operates by using sodium to remove the calcium and magnesium, and is cleaned periodically by a process called 'regeneration.' Water Softeners have three basic components: a mineral tank, a brine tank and a control valve.

If the water filter in your home just removes contaminates from your water supply, then it is a Whole-House Water Filter, and you should instead put a checkmark for this home feature in your Home Wizard app.
Shown in the 'Routine Care' section are the recommended routine maintenance tasks for your water softener. The 'Q & A' section shows answers to common questions. And the 'Articles' section provides helpful articles about your water softener.
Q & A
So far, no question have been submitted yet.
Routine Care
There are no routine care tasks for this feature.
Water Softener




Compliments of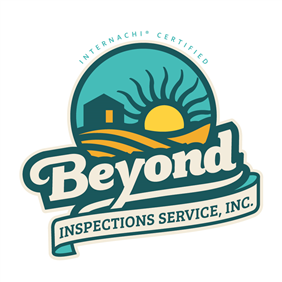 Let us go beyond your expectations!
Beyond Inspections Service, formerly
505-780-8132