Patio Furniture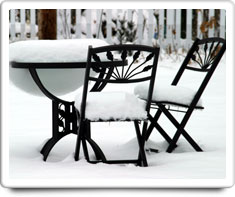 Patio Furniture are chairs, tables, umbrellas, lounge chairs, etc. that are designed to be used outside.

Patio Furniture may be made from materials such as: soft wood; hardwood; metal; wicker; or plastic.

If you live in a climate where the winter months are cold or rainy, you should bring in or cover your outdoor furniture for the winter.
Shown in the 'Routine Care' section are the recommended routine maintenance tasks for your patio furniture. The 'Q & A' section shows answers to common questions. And the 'Articles' section provides helpful articles about your patio furniture.
Q & A
So far, no question have been submitted yet.
Routine Care
There are no routine care tasks for this feature.
Patio Furniture




Compliments of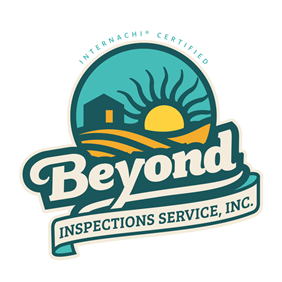 Let us go beyond your expectations!
Beyond Inspections Service, formerly
505-780-8132